Why more customer choose replacement parts to instead of Original metso Nordberg crusher Manganese liner
Views:1 Author:Site Editor Publish Time: 2020-03-25 Origin:Site
Why more customer choose replacement parts to instead of Original metso Nordberg crusher Manganese liner ?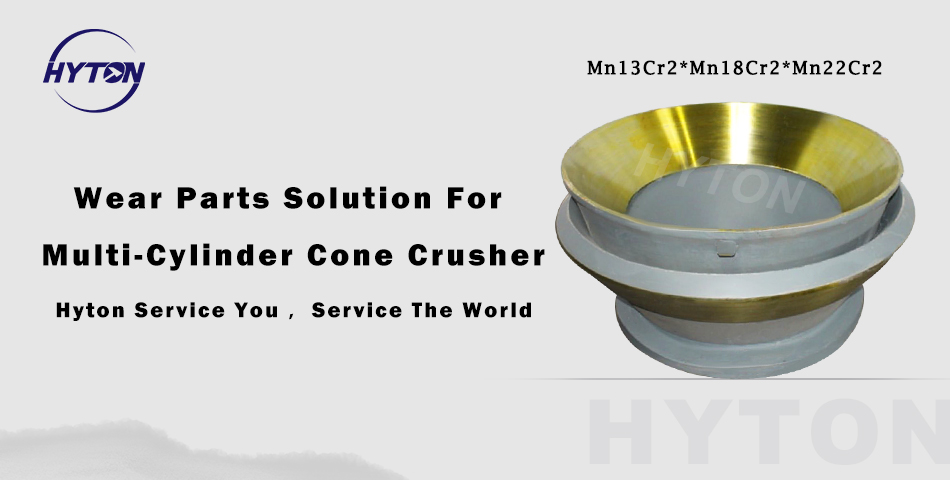 Time Saving -- To compred with Original Metso wear parts , replacement parts supplier may always have less than 30% delivery time.

Customized Service -- To Compared with Metso mineral , The factory who supply the replacement parts solution may have more advantage on supply the Customized Service for customer.
Hyton Group Focus on supply the solution for Manganese Liner casting and high Chromium steel parts casting , more and more customer choose Hyton supply the Customized service for their crusher,Hyton have more than 20 years in the line of Casting parts for crushing equipment , the high standard solution for castings ( Customized , Great Quality Control , Great Inspection Work ,Great Service ) make Hyton more and more popular . Annual Production More than 30000.00 Tons , Customized solution for Crusher wear parts like :Mantle , Concave ,JAW plate , Feed Cone , Arm Guard .Blow Bar ,Breaker Plate and Etc .
Hyton Crusher wear parts service you , service the World!